It's never fun when your computer starts behaving strangely. In this blog, we'll discuss some methods you can use to keep your computer running smoothly during the repair. From keeping your computer clean and virus-free to performing system scans and communicating with the computer technician, you can take a few measures to ensure a smooth repair experience. So let's get started!
Keep your computer clean
Keeping your computer clean and free of dust, fingerprints, and other debris. This will help to ensure that your computer runs smoothly and that any repair work is done in a safe and clean environment. To clean your computer, use a vacuum cleaner to remove any dust or dirt from the interior. Wipe down all surfaces with a cloth to remove any bacteria or particles hidden there. Don't use harsh chemicals to clean your computer – they can damage the internals of your device. Finally, keep your laptop clean and organized to make it easy to find what you're looking for when you need it.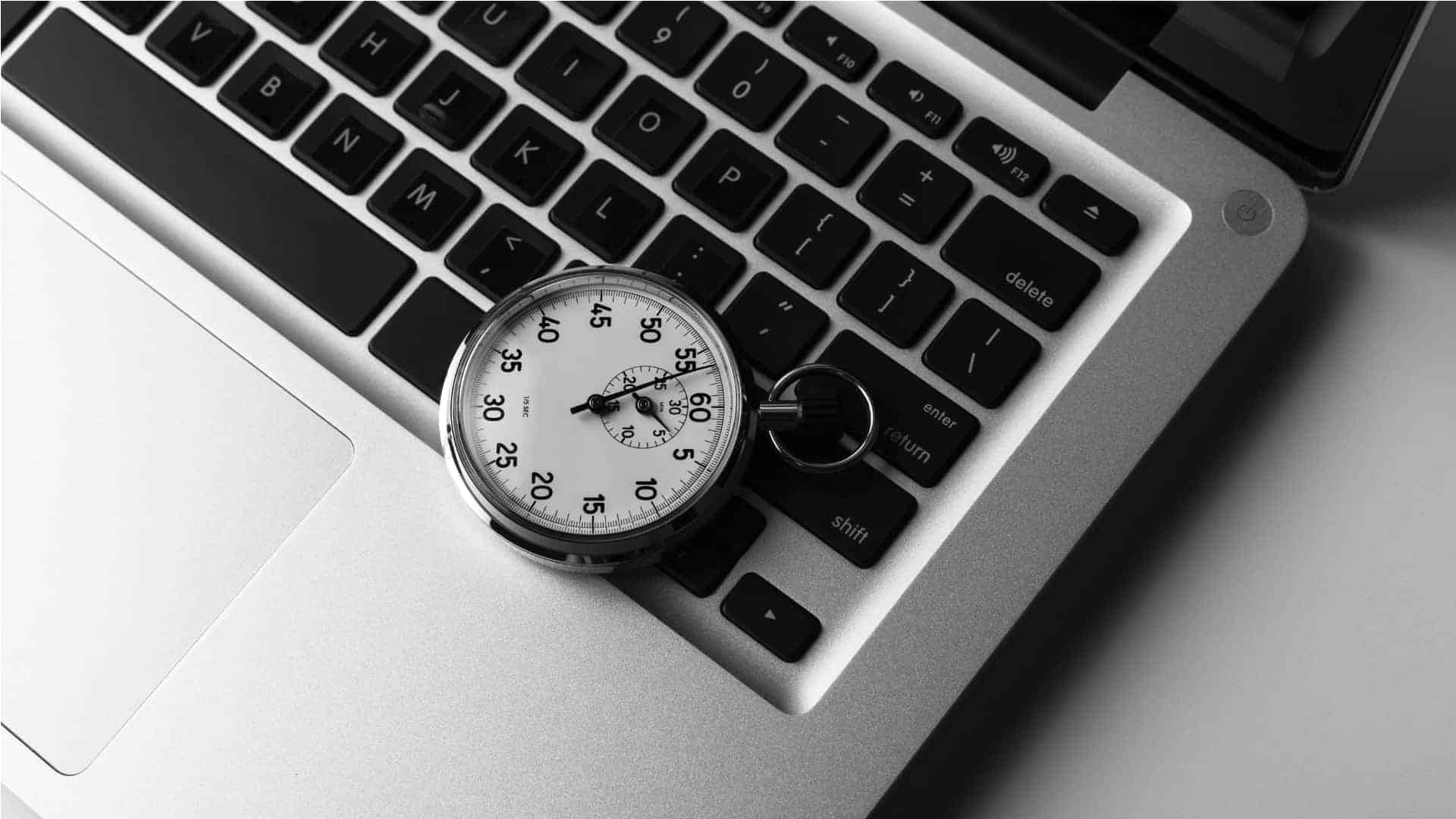 Check for malware and spyware
It's essential to keep your computer running smoothly during the repair. This is especially important when it comes to malware and spyware. Make sure to scan your computer for these threats before doing anything, and if you find any, remove them immediately. Additionally, always keep an up-to-date antivirus program installed and use caution when browsing the internet. Spy Hunter is an excellent tool for this purpose. Finally, always remember to save your work before you repair your computer – if something goes wrong and you have to start from scratch, you'll have a lot of lost data!
Back up your data regularly
Computer repair is a pain, especially when dealing with a broken machine. But don't worry, there are ways to make it a little easier on yourself. Back up your data regularly to avoid any data loss. Ensure your computer is backed up while offline so you don't have to worry about lost files in an emergency. And if something does go wrong, don't despair. Use software like Time Machine and Carbonite to automatically create a backup of your computer, and restore the data when necessary. If a hardware failure occurs, restore discs to get your files back online as quickly as possible. So, whether you're having computer repair done or just want to keep your computer running smoothly, follow these tips, and you'll be on your way to a trouble-free experience.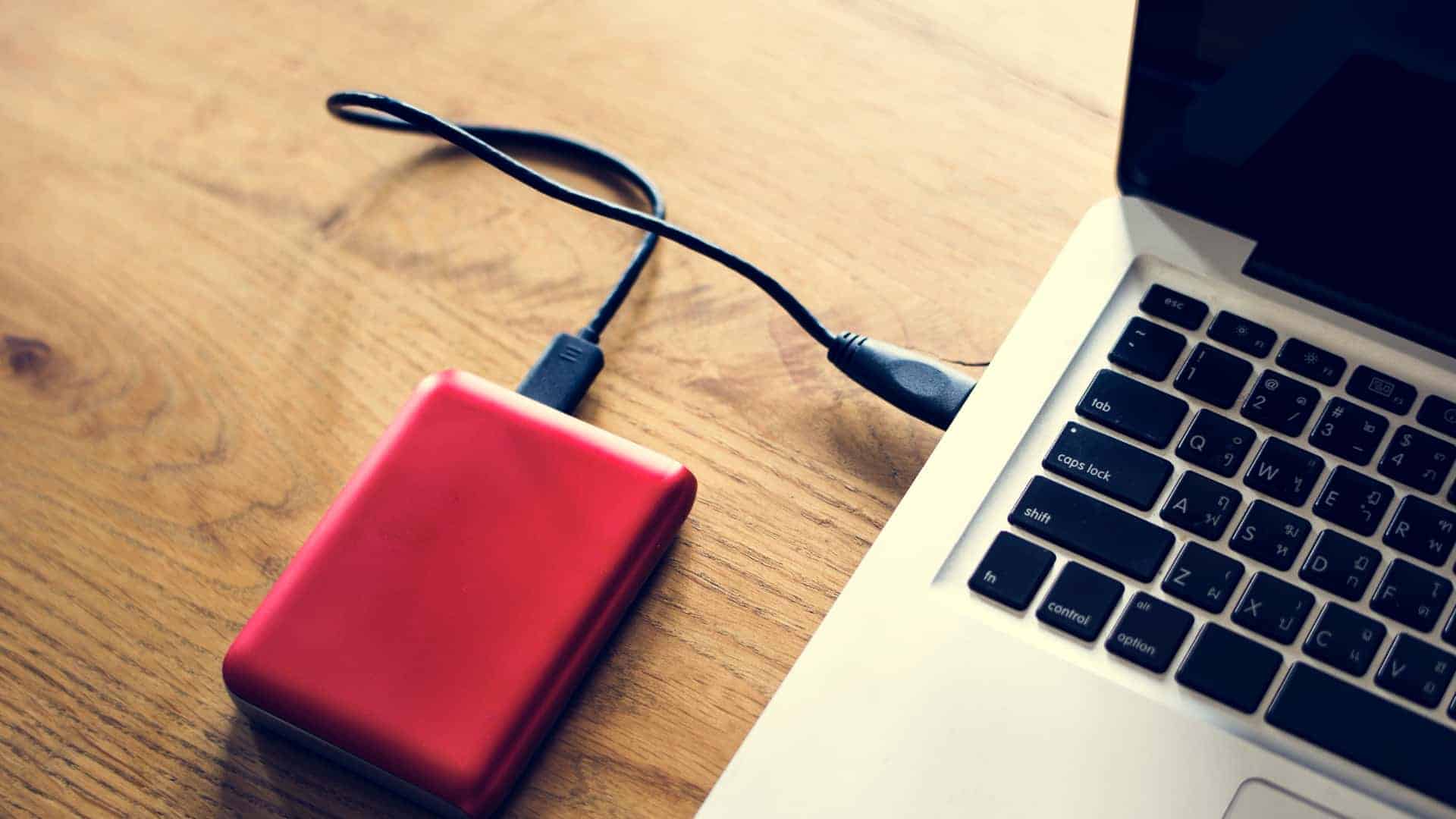 Update your software and firmware
Computer repair is never easy; it can get even more complicated when you have to deal with a computer that needs to run smoothly. To make the repair process as smooth as possible, update the software and firmware on your computer. This will help protect it from potential security threats and keep it running at its peak performance. Additionally, keep track of which software and firmware updates are available so you can install them as soon as they're released. Finally, use a backup strategy in case something goes wrong. This will help minimize the damage caused by a data loss disaster. Thanks for following these tips, and we hope they help you during your computer repair!
Scan your computer for viruses and other infections
Keeping your computer running smoothly during repair is essential. Scanning it for viruses and other infections before starting will help avoid potential issues. Ensure the antivirus software is up to date and configured the way you want it, and ensure all system settings are correct. If you experience any problems during repair, don't hesitate to call a computer technician. They will be able to help you get your computer back up and running as smoothly as possible.
Perform a system scan
Fixing your computer can be daunting, but it's important to approach it cautiously. That's why it's always a good idea to perform a system scan before starting a repair. This will help you identify any issues with your computer and fix them accordingly. In addition, regular scans will help you keep your computer running smoothly and save you time and money in the long run. So, don't wait – get your computer in top shape today with a system scan from Scanner Doctor!
Communicate with the computer technician
It can be frustrating when your computer starts acting up – you know the drill. Before calling in a computer technician, make sure you understand the repair process and have all the essential documents and files backed up. In case there are any new problems, be prepared to answer questions. This will help the technician get to the root of the issue as quickly as possible. Above all, be patient – a computer repair can take time, but it will be worth it in the end!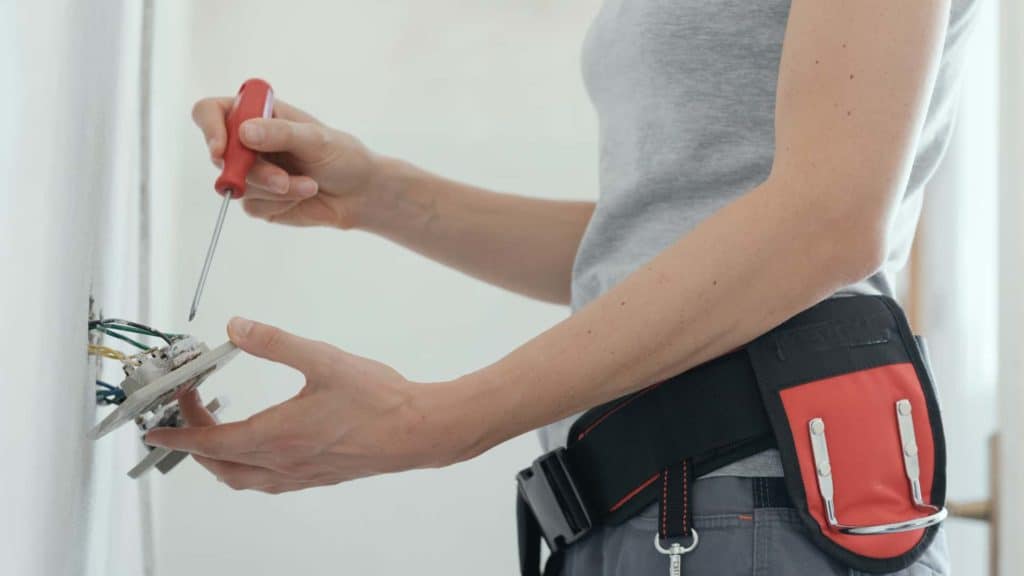 Conclusion
Keeping your computer running smoothly is important for both personal and business use. Following the tips in this blog, you can keep your computer running at its best and prevent any potential issues. Make sure to keep your computer clean to avoid damaging dust and debris, back up your data regularly, update your software and firmware, and scan your computer for viruses and other infections. In addition, be sure to communicate with the computer technician during repair to ensure that the repair is done in a timely manner and without any issues.
At Geeks Quickly, we understand the importance of running your computer smoothly. That's why we offer a wide range of services to help keep your system up and running, from computer repair to laptop service. In Sarasota, Fl, our computer repair technicians are here to help.